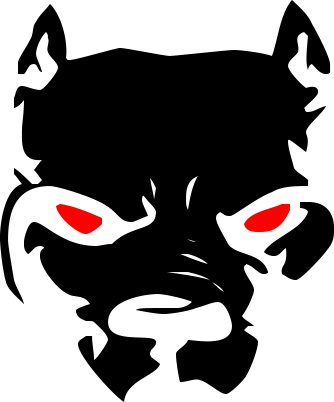 Want to talk to a human?
Hit the button below to call us.
Pitbull Tools and Supplies
3615 Treeline Drive,
Valrico Florida 33596
Email : linda@pitbullts.com
Phone: #813-310-3881
MISSION
To offer the best quality and safest product for use on the railroad.
Our new and improved Safety Tool in now available.
No need to climb up on a ladder of a railcar to apply or release a hand brake. Our newly designed Safety Tool is a HIGH QUALITY tool, designed just for that task.
This is a multipurpose tool system, offering 2 different heads to help with the day-to-day tasks associated with the railroad and shipyard industries. The single sided head is used widely within railyards, to help of the turn brake wheels, valves, etc.
The double sided head is used in many shipyards for retrieval of mooring lines.
Both styles are designed for turning and the retrieving tasks, to be done in a safe, efficient, and economical manner.
Our Safety Tools comes in 4 sizes/versions.
ABOUT US
Our passion and obsession is a primary trait that drives us to Design, Develop, and Produce the highest quality, safe and functional tools/Brakestick and offer it to YOU.
We have designed a new and improved Railroad Brakestick.
We have 20 years experience in the railroad industry.
We have 20 years in the field of Design, Engineering, and Fabrication.
We are a full service CNC machine shop.
We have designed and produced the best, safest tool/Brakestick available for railroad employees.
WE'D LOVE TO HEAR FROM YOU